What is Tungsten Carbide?
Tungsten carbide is sometimes colloquially referred to as simply "carbide." Its general definition of tungsten carbide is described as: Tungsten carbide is an inorganic chemical compound which contains equal numbers of tungsten and carbon atoms. It can be pressed and formed into shapes from fine gray powder, which is considered to be its most basic form. The applications of tungsten carbide are widely reflected in industrial machinery, wear resistent tools, abrasives as well as men' s jewelry.
Main Properties of Tungsten Carbide
Excellent Hardness: 86~93 HRA, which equal to 68~81HRC;
Excellent hot working performance: Hardness could be remained at 60 HRC under 900~1000 ℃
Excellent wear resistance;
High cutting speed;
Long service life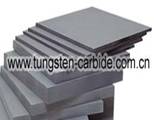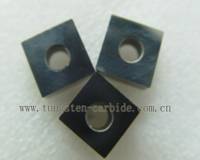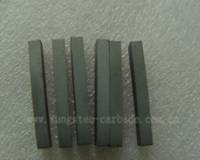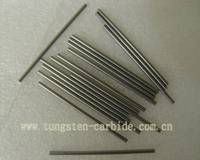 If you have any interest in our products, please feel free to contact us by email: sales@chinatungsten.com or by telephone:86 592 5129696.