Tungsten Alloy Technology (Putian) Co., Ltd. is the China Tungsten Industry Group (Hong Kong) Co., Ltd. and Xiamen Tungsten Online Technology Co., Ltd. established a joint venture to produce tungsten alloy products and deep processing of the joint venture. Founded in Statistics. Located in Putian City of Fujian Province Economic Development Zone Xianyou Feng Ting. An area of 20,000 square meters, the plant green environment is fine, fully equipped workshop, staff equipped.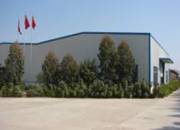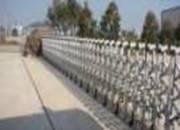 Tungsten heavy alloys illustrate the advantages of microencapsulated powders. A brief background of this alloy system follows.
Tungsten heavy alloys generally are refractory metal, which have two-phase composites consisting of W-Ni- Fe or W-Ni- Cu or even W-Ni-Cu-Fe, some tungsten alloy is added Co、Mo、Cr, etc. They have very high melting point and have a density twice that of steel and are more than 50% heavier than lead. Tungsten content in conventional heavy alloys varies from 90 to 98 weight percent and is the reason for their high density (between 16.5 and 18.75 g/cc). Nickel, iron and copper serve as a binder matrix, which holds the brittle tungsten grains together and which makes the alloys ductile and easy to machine. Nickel-iron is the most popular additive, in a ratio of 7Ni:3Fe or 8Ni:2Fe (weight ratio). The conventional processing route for tungsten heavy alloys includes mixing the desired amount of elemental powders, followed by cold pressing and liquid phase sintering to almost full density. The matrix alloy melts and takes some tungsten into solution during liquid phase processing, resulting in a microstructure through which large tungsten grains (20–60µm) are dispersed in the matrix alloy. The as-sintered material often is subjected to thermo mechanical processing by swaging and aging, which results in increased strength and hardness in the heavy alloys.
Tungsten Alloy Technology (Putian) Co., Ltd. is a professional heavy alloy production joint ventures, production equipment, with high-energy ball milling, automatic vibration sieve (wiping the screen) machines, the tonnage presses, automatic presses and single band, Double with hydrogen sintering furnace, while a powerful vacuum sintering furnace, the growth process in the enterprise has accumulated a lot of valuable employees produce a variety of standard, non-elevation Tungsten alloys experience and ability, which can for our customers at home and abroad production of various specifications and requirements of the high proportion of tungsten alloy products, special products according to the actual needs of the customer can design the product, development, production and post-machining of various products, and strive to make every customer comes with expectations satisfied with the product and go!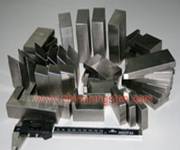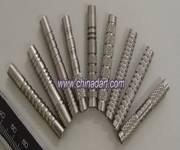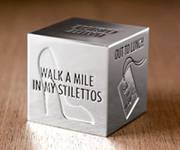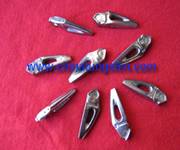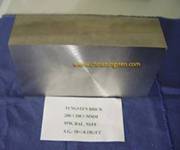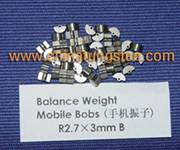 If you have any interest in our products, please feel free to contact us by email: sales@chinatungsten.com or by telephone:86 592 5129696.